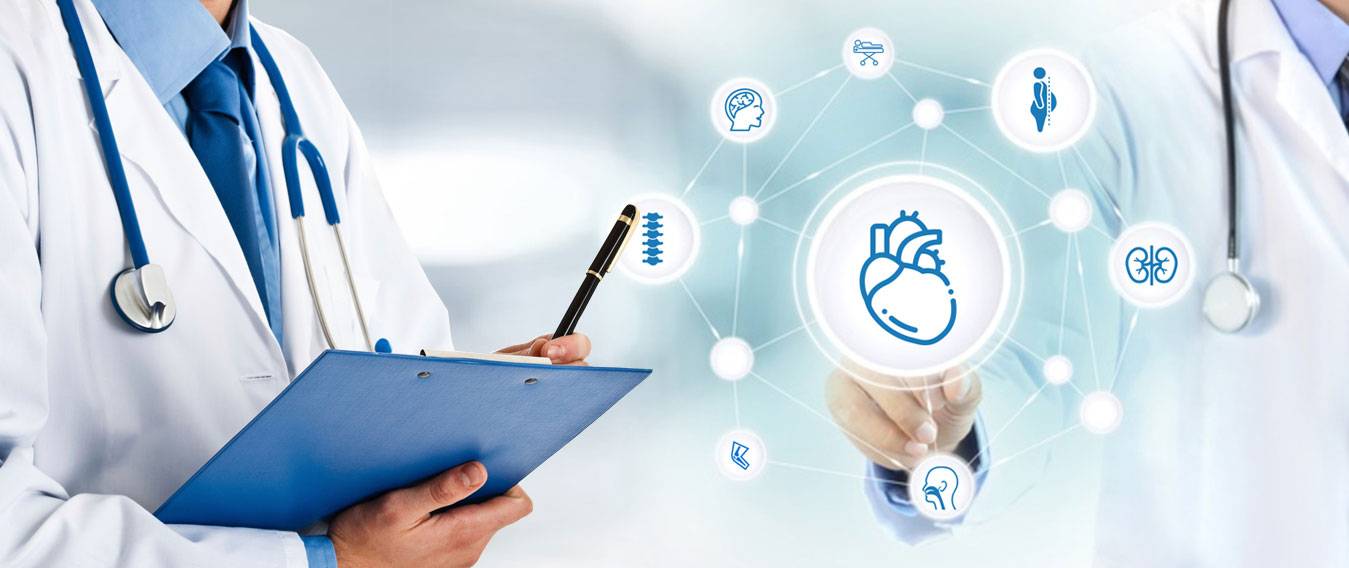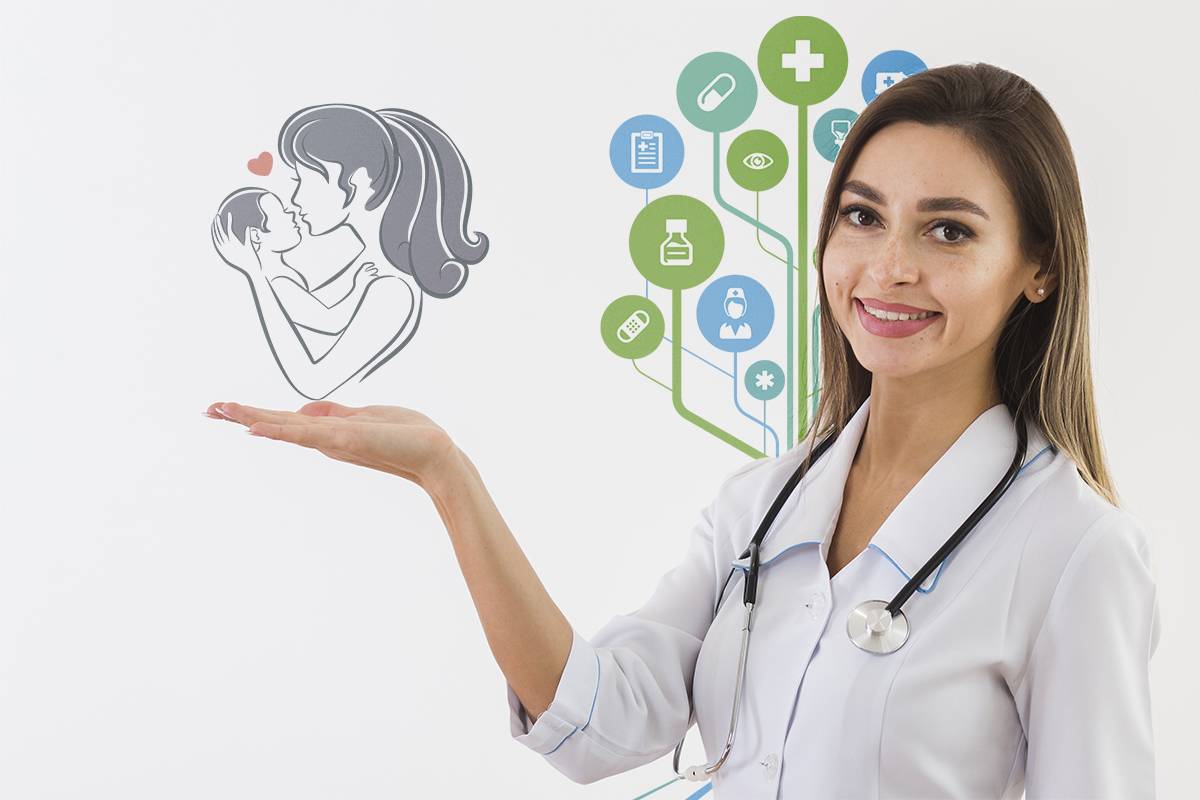 Full 1
Satyasree provides Multispecialty clinical consultations with highly qualified, experienced & best doctors.

Full 1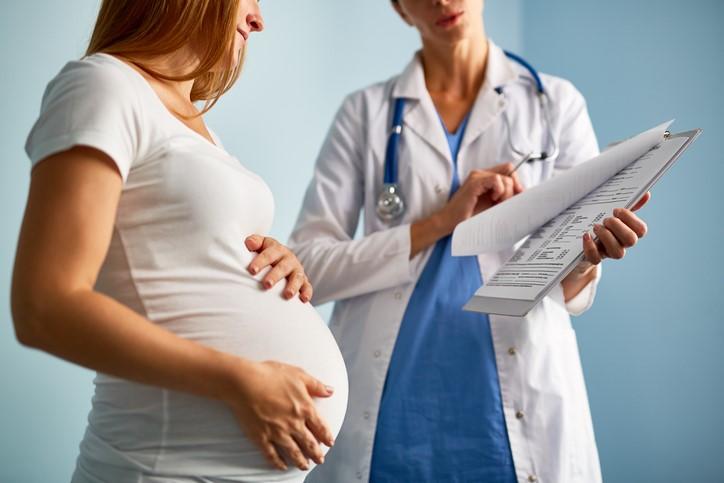 Our Gynecology department is one the best in city catering to Fertility, Family Planning, High risk pregnancy management, PCOD & Menopausal problems.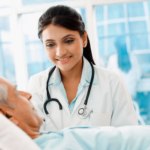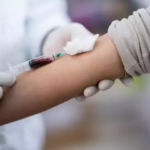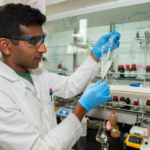 Hormonal Assays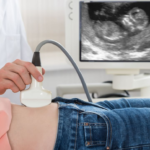 Ultra Sound Scan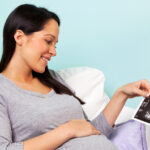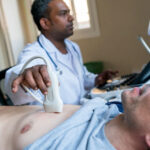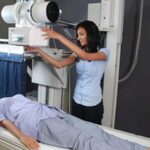 Digital X Ray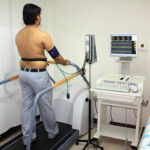 Tread Mill Test (TMT)
Our preventive Health checkups are one of the best in Hyderabad & are backed by Doctor consultations & personalised based on Doctors recommendations. Satyasree preventive health checkups like cardiac Health Checkup, Master Health Checkup, Whole body Health checkup & Healthy Women Checkup are extensive & evidence based on your age/lifestyle.
Our doctors put patients first through teamwork, clinical excellence and compassionate care. They are consistently recognized as experts in their fields by both their peers and patients. Our specialists are all MCI certified(Medical Council of India) and frequently lecture in their areas of expertise and publish extensively in both National & International Journals.