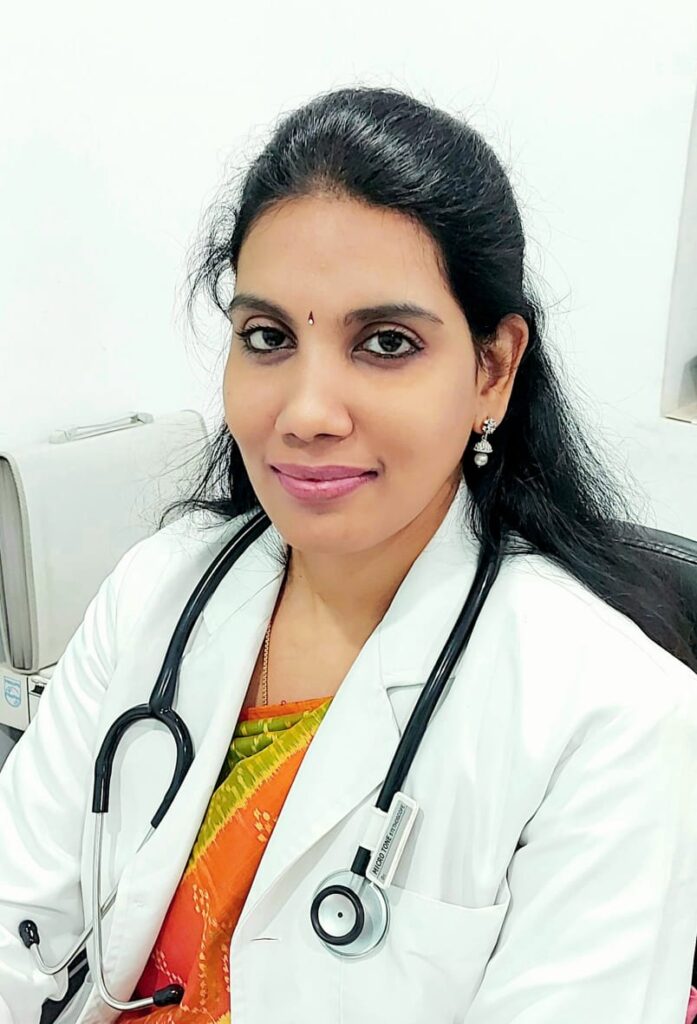 GYNECOLOGY & FERTILITY
MS (OBG), DNB (OBG), MRCOG (UK)
(10:00AM-11:00AM & 6:00PM-9:00PM)
Fee: 600/-
Dr Chandana , is highly accomplished Gynecologist ,having completed her education (MBBS & MS OBG) from the prestigious institute of Jawaharlal Institute of Postgraduate Medical Education & Research (JIPMER), Pondicherry which is an Institute of National Importance. She finished her MBBS with distinction & was Gold Medalist in Obstetrics & Gynaecology from JIPMER. She also completed her National Board Examinations in Obstetrics & Gynecology from DNB from New Delhi
She has completed her fellowship training in minimal access (keyhole) surgery from World Association of Laparoscopic Surgeons. She is certified in Advanced Obstetric Ultrasound from Mediscan , Chennai & has special interest in Maternal Fetal Medicine
She is a highly competent and well read gynecologist with numerous publications in both national & international journals. She believes in ensuring quality care tailored to patients needs, based on the current guidelines and protocols.
She has handled numerous high risk pregnancies resulting in successful outcomes. Her emphasis on ensuring normal deliveries ahead of C sections has helped to gain faith and confidence of her patients
PHYSICIAN & DIABETOLOGIST
MD IDCCM EDIC (UK)
(10:00AM -2:00PM & 6:00PM-9:30PM)
Fee: 550/-
Dr Sridhar is a senior physician, critical care specialist & Diabetologist. He has expertise in Diabetes, Thyroid disorders, Hypertension, Allergic disorders & Infectious Diseases.
A wide array of treatments provided for Gastrointestinal problems, Elderly care, & Acute fevers.
Special interest in treating critically sick patients, nutritional disorders & complications of diabetes, hypertension & obesity.
He is a faculty for National Board of Examinations in Critical Care Medicine, has wide expertise in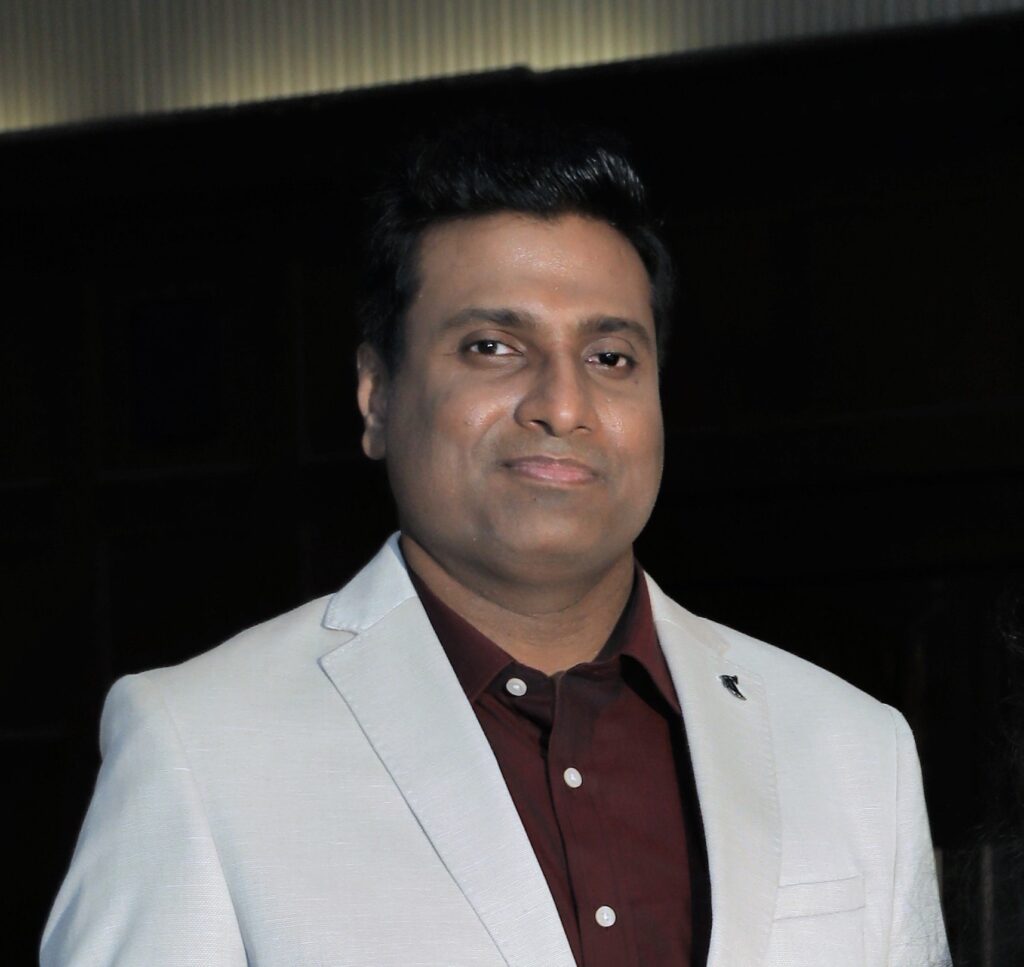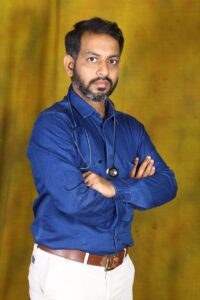 PSYCHIATRY
MBBS, M.D (PSYCHIATRY)
BY APPOINTMENT
Fee: 700/-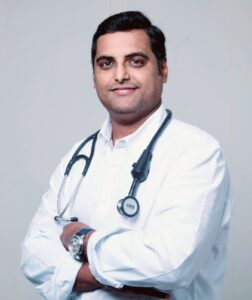 DR. Sudheer Chandra Reddy
CARDIOLOGY
MBBS, MD, DM (CARDIOLOGY)
BY APPOINTMENT
Fee: 600/-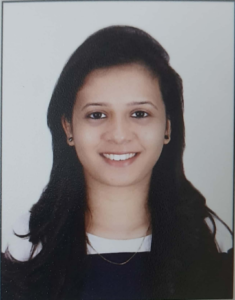 PHYSIOTHERAPY
MPT
BY APPOINTMENT
Fee: 600/-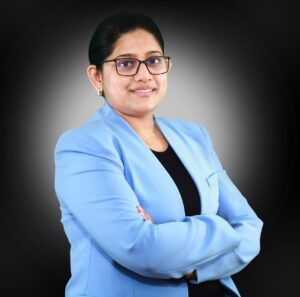 BREAST & GENERAL SURGERY
MBBS M.S. (SURGERY)- BREAST SURGEON
BY APPOINTMENT
Fee: 600/-
PAEDIATRICS
MBBS, MD (PAED)
(3:00PM-4:00PM)
Fee: 600/-
DERMATOLOGY & COSMETOLOGY
MBBS ,MD (DERMATOLOGY)
(4:00PM-6:00PM)
Fee: 600/-
ORTHOPAEDICS
MBBS, DNB (ORTHO)
(6:00PM-7:00PM)
Fee: 600/-
GASTROENTEROLOGY
M.S. MCh (SURGICAL GASTRO)
BY APPOINTMENT
Fee: 600/-
GENERAL SURGEON
MBBS, M.S. (GEN SURGERY)
BY APPOINTMENT
Fee: 600/-
RADIOLOGY
MBBS, MD (RADIOLOGY)
BY APPOINTMENT
Fee: 600/-
UROLOGY & ANDROLOGY
MBBS , MS, MCh (UROLOGY)
BY APPOINTMENT
Fee: 700/-
NEUROLOGY
MD DM (NEUROLOGY))
BY APPOINTMENT
Fee: 600/-